5 Reasons

Our Revolutionary Products Will Bring Your Hair Back To Life!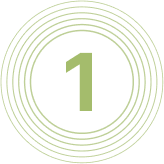 Fuller, Thicker Hair
Whether you're trying to regrow hair that you've lost or want to improve the hair that you have, our 5 Piece Growth Kit includes all our best selling products that work together to achieve fuller and thicker hair.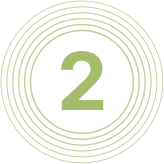 Boosted Healing Process
The 5 Piece Growth kit has helped customers through their healing process of numerous conditions including alopecia, balding, and hair loss. Our kit uses a blend of natural nutrients that help hydrate the hair to prevent shedding.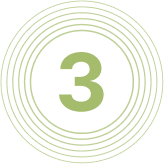 Fast Acting, Powerful Ingredients
Improving hair health can be a daunting task. Our 5 Piece Growth Kit makes it easy with natural ingredients that are vegan, gluten free and paraben free to stimulate the hair follicles and encourage hair production without harmful ingredients.
Bring Your Confidence Back
Hair loss can cause stress, anxiety, depression, and low self-esteem. Gain your lost confidence caused by hair loss by using effective, high quality products specifically designed to help men and women achieve their dream crowning glory.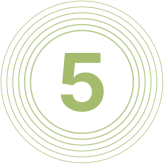 Proven Results
Thousands of women have experienced hair growth after using Vida. You can too, and you can see examples of real customer experiences from those using Vida by searching #VidaVictory on IG/FB. Tag us in your #VidaVictory too!
A Toxin-Free World
Our organic, vegan formula is 100% natural.
Animal Test-Free
Our formulas are clinically tested, NEVER on animals.
Girls in charge
We are proud to be female owned and made in the USA.
NO Junk
No nasty chemicals that harm your health, guaranteed.